Aztez - A game of Conquest of Brutality
\ Created 3D models of the majority of characters
---
I started this project as an intern as I was trying to begin my career in Video Game Design. I contacted a number of studios and Team ColorBlind was one that responded.
I was given a test character to see if I was able to model in the style they needed. After the test I was given more characters to create.
I ended up making 21 of the 30 characters in the game. I was credited as a full character artist in the game instead of an intern.
---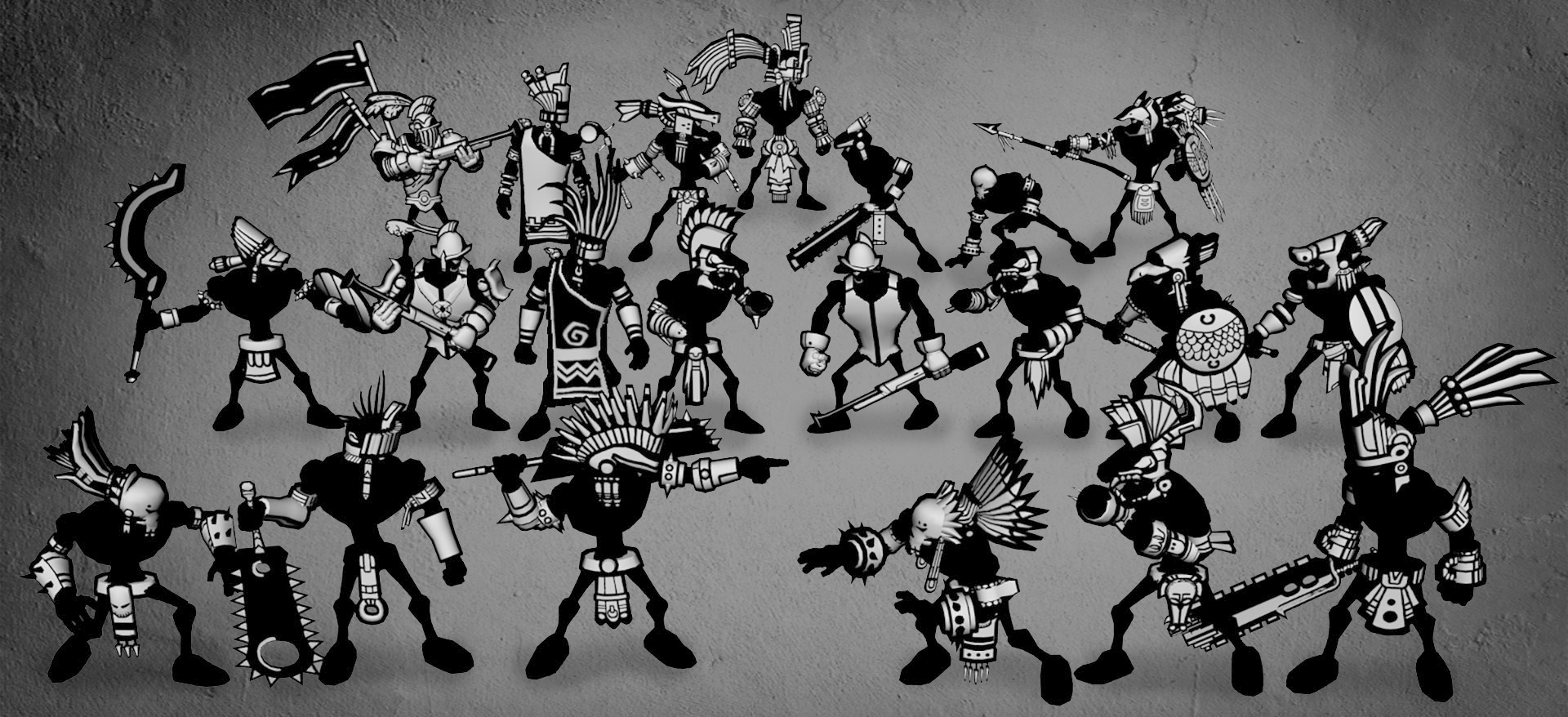 All the characters I created for the game.
---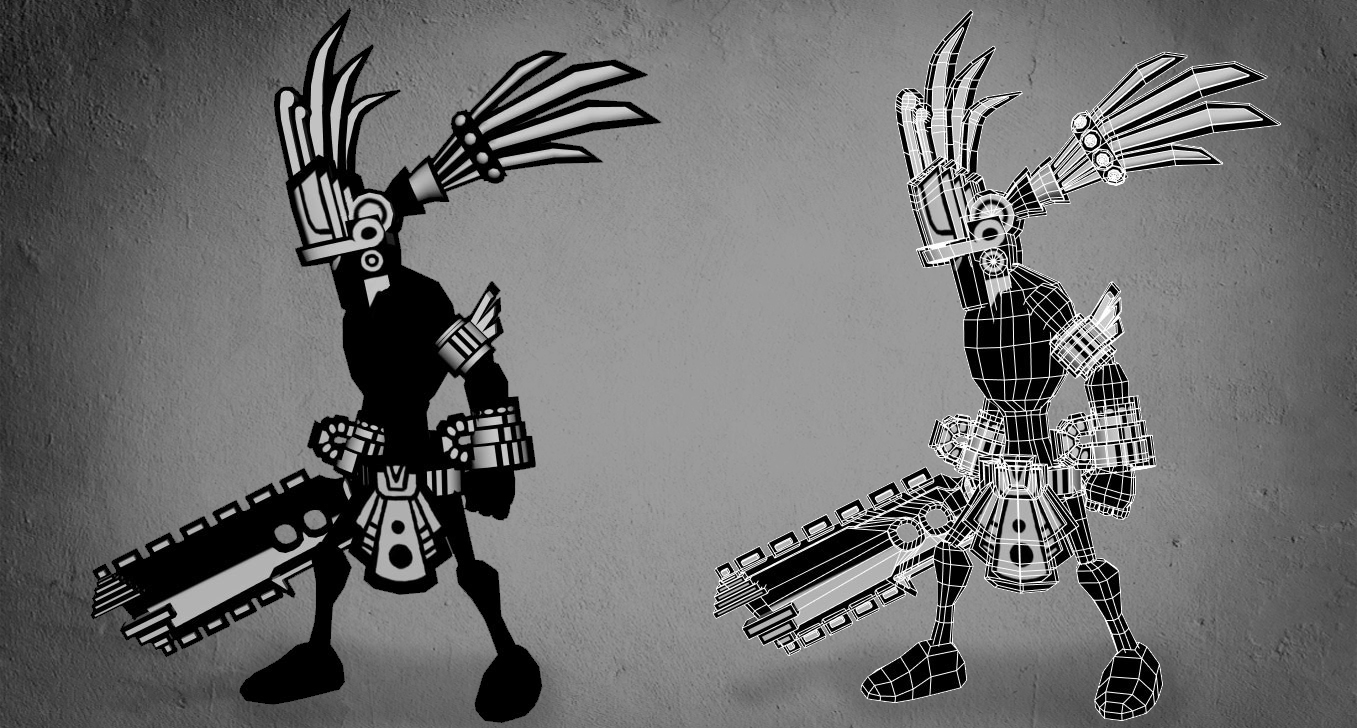 Distinguished High Military.
---
Legendary Noble.
---
High Military/Shorn One
---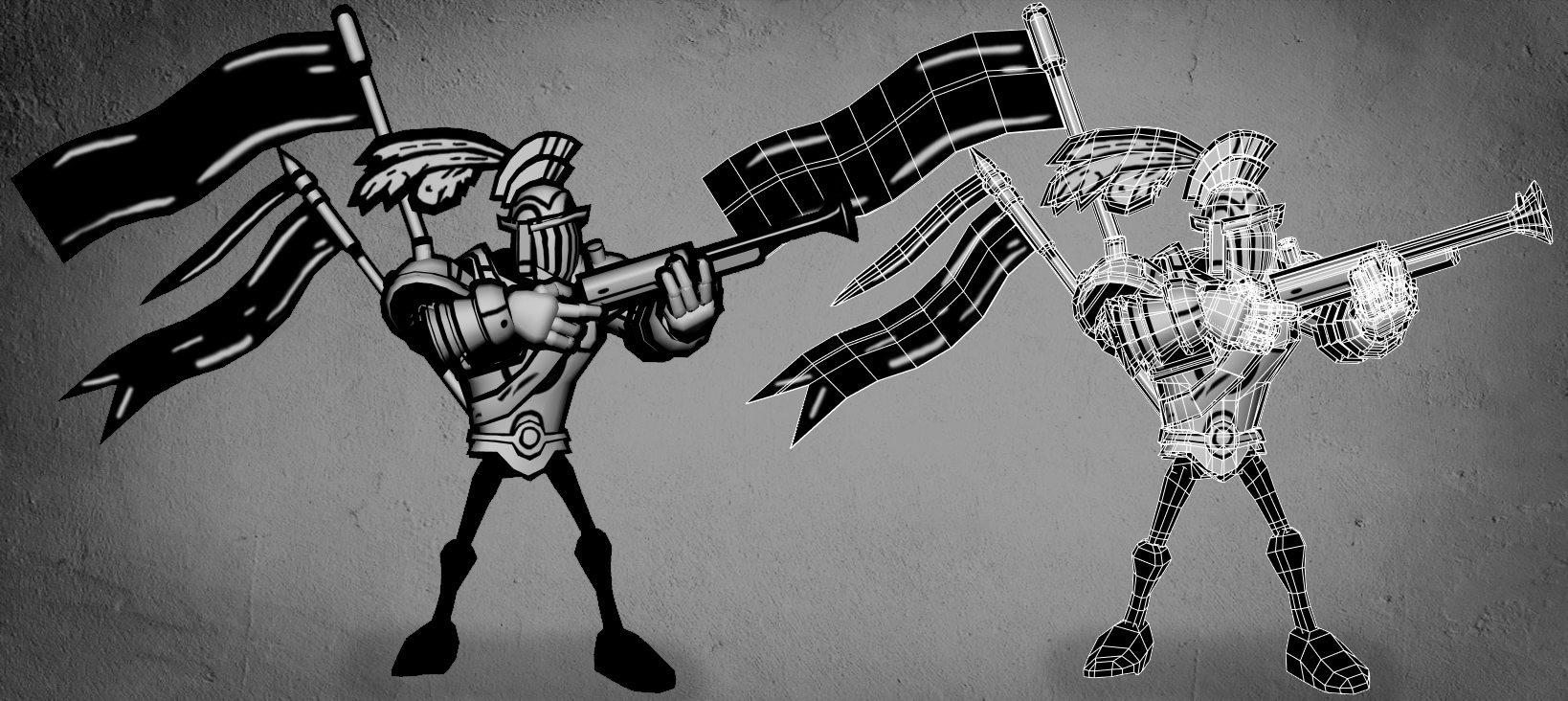 Legendary Conquistador/ Cortés
---
Legendary Eagle
---
Legendary High General/ Emperor
---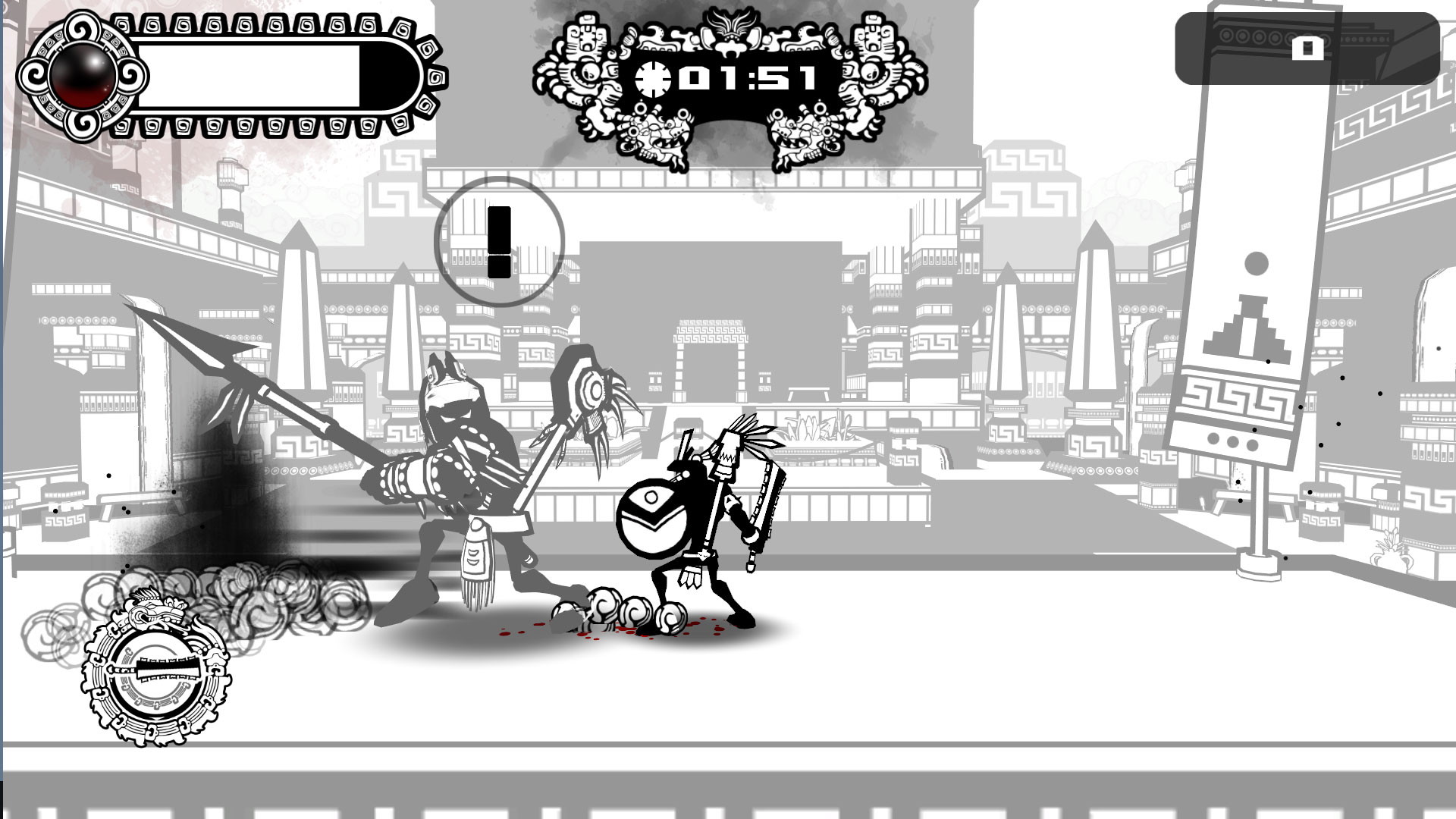 Gameplay
---
Gameplay
---