Unannounced Game
\ Lead Environment Artist
---
This is an unannounced VR game for PC and PS4 at the time of this posting, however I was given permission to show generic looking environments and work I created.
I was the Lead environment artist in charge of 8 levels, many vehicles, and multiple weapons.
I was also responsible for a small team and tasking them with priority assignments to hit milestone requirements.
---
---
---
---
---
---
---
---
---
---
---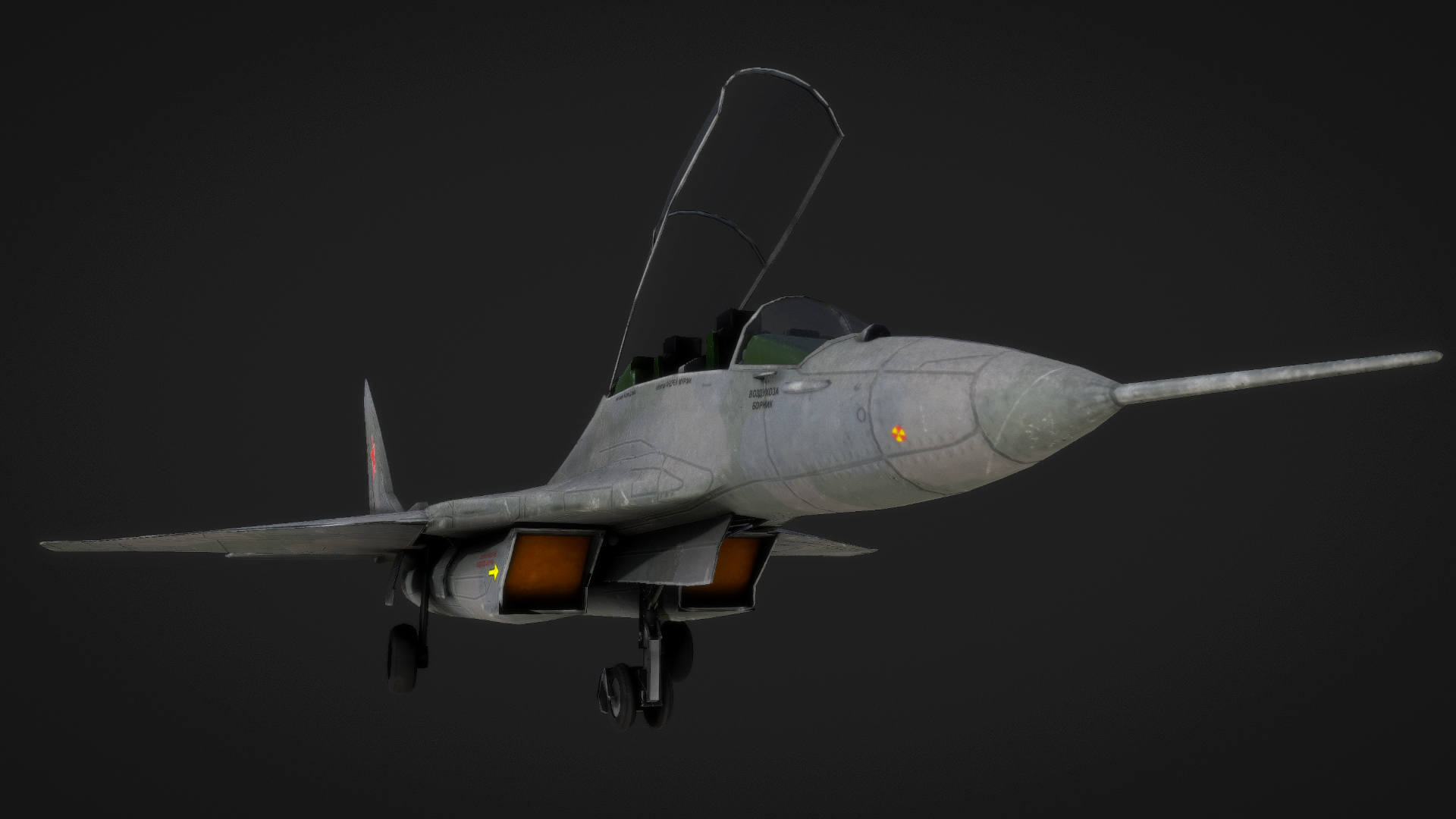 ---
---
---
---
---
---
---
---
---
---